MOT extension during COVID-19 restrictions: all you need to know
Due to the COVID-19 restrictions, an MOT extension of six months has been granted to qualifying vehicles. This extension applies to any vehicle that would have been due an MOT test from March 30th 2020.
Is the MOT extension applied automatically?
Your vehicle's MOT status should be automatically updated on the DVSA site around seven days before it would have been due.
For example, if your MOT would have been due on June 5 2020, this has now been extended until December 5 2020. However, you would only see confirmation of this around a week prior to when it would have been due.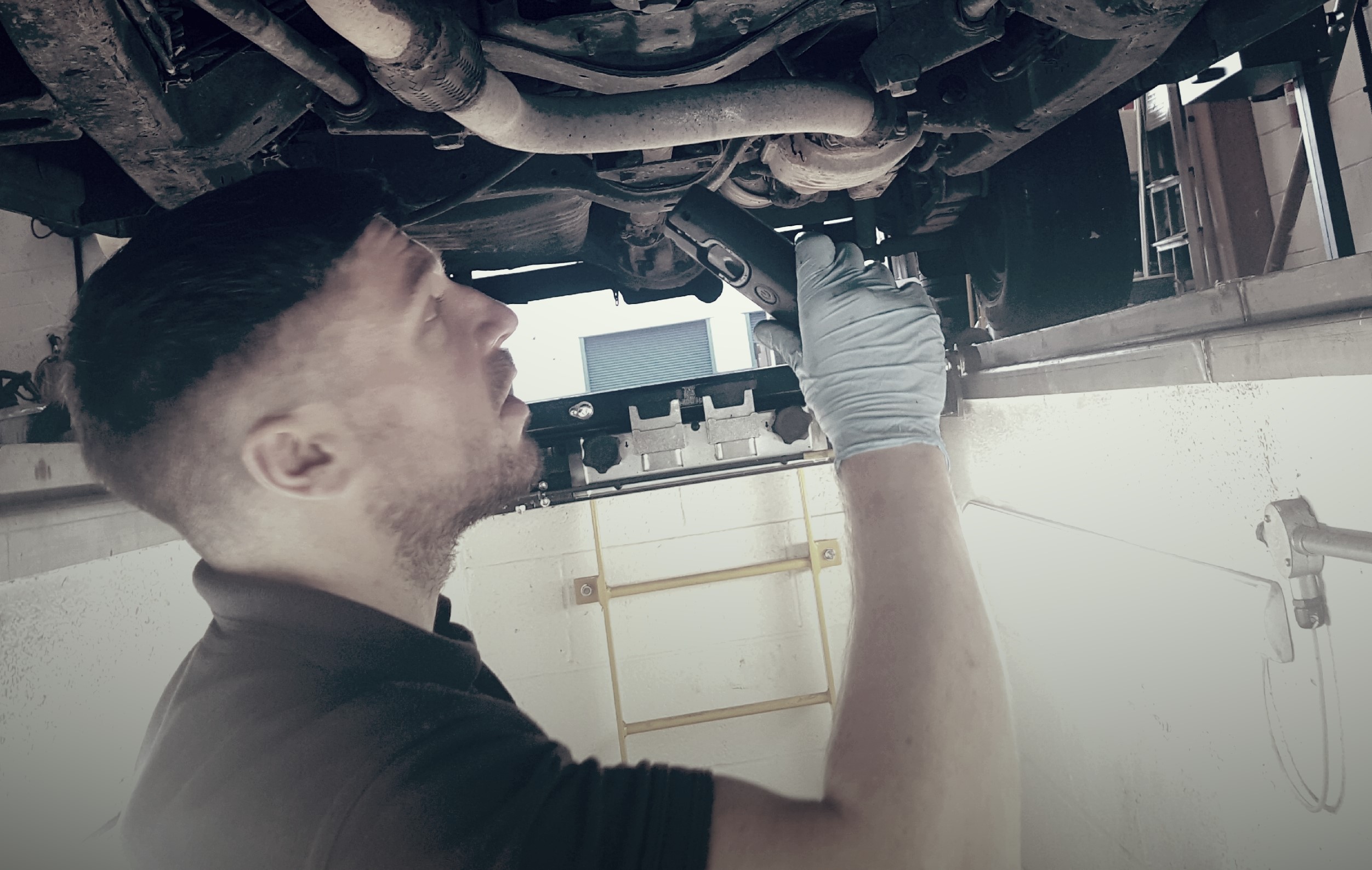 If the date has not been changed on the DVSA site during the week of your original renewal date, you should e-mail covid19mot@dvsa.gov.uk. You should include details of your vehicle registration and when the MOT would have been due to expire. The MOT date should then be extended and you will receive an email confirmation.
You do not receive a new paper MOT certificate with the new expiry date.
How does the MOT extension affect my vehicle tax?
When the extension is applied, you can renew your vehicle tax as usual. However, you do need to make sure the extension has been applied to your vehicle records online before doing so.
Will this affect my insurance?
When the extension is applied your MOT will be valid for a further six months, so this should not affect your current or new insurance policy.  However, the vehicle can still be deemed unroadworthy with a valid MOT certificate, so you need to ensure your vehicle is safe to drive.  Insurers may be able to invalidate policies if this is not adhered to.
How long will this extension last?
The legislation came into effect on March 30th 2020 for a 12-month period.  However, this would likely depend on government coronavirus-related advice. Therefore, you would need to make sure you check if your expiry date has been updated in the week of its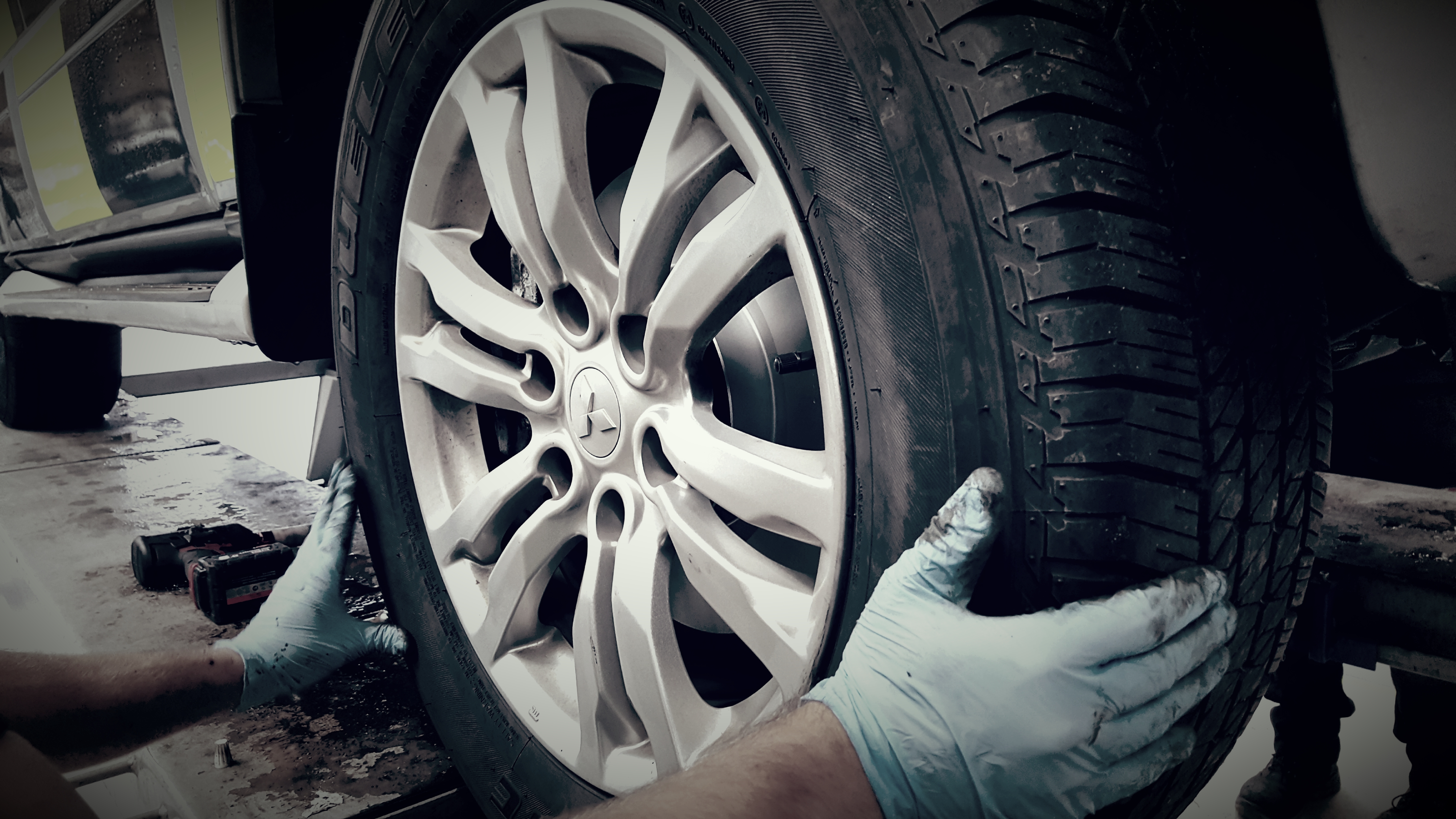 current renewal date to ensure you have a valid MOT certificate. 
As it stands, however, vehicles due an MOT within the 12-month period from March 30th 2020 would be granted an extension.
Keep an eye on government advice for any potential changes to this extension.
Can I stick to my current MOT renewal date?
Ordinarily, you can renew your MOT within one calendar month (minus a day) of its due date and retain the same renewal date.
You can, however, MOT your vehicle whenever you wish outside of this timescale, but the renewal date would be a year (minus a day) from the test.
Some people may wish to keep a consistent renewal date for ease of record keeping/ fleet management etc. Just be aware that the six-month extension cannot be carried over.
Does the MOT extension include lorries, trailers or buses?
These vehicles were given a 3-month exemption from March 21st 2020.  This should be done automatically but you may need to apply – there is more information here.
How can I make sure my vehicle is road-worthy?
We are offering full health checks that ensure your car is road-worthy. This includes all the checks we would do on an MOT.
You can be fined, given points on your license or banned from driving if your vehicle is not road-worthy, even with a valid MOT certificate. Therefore, we suggest that a health check should be carried out to ensure the safety of your vehicle.
Many people opt to service their car when the MOT is due – maintaining this service schedule even if an MOT extension applies would be advisable.
Regular maintenance is key to extending the life of your vehicle. It can also save you the time, money and hassle that can come with unexpected problems that may arise from neglect.
To keep your vehicle in top condition, book in by calling 01772 337023 or drop by our Walton Summit garage
Follow us on Facebook for updates