Smart Motorways are taking over, but are you ready for the changes?
There's been a lot of talk recently about the safety of the UK's ever-expanding Smart Motorway network.
In the last five years the network has increased to over 400 miles of road, and although plans for it to double by 2025 have been temporarily shelved, it is expected to continue its expansion regardless of the concerns of some notable critics.
Despite the smart motorway rollout officially beginning in 2006, many motorists are still unclear about how they operate.
For what to do in the event of a breakdown, when variable speed limits are enforced and how smart motorways operate, read on to make sure you're ready for the nationwide rollout…
Changes to the hard shoulder
Much of the press coverage on smart motorways has been linked to safety concerns of having a 'live' hard shoulder.
Smart motorway stretches operate in one of three ways:
'Controlled motorway' schemes retain a traditional hard shoulder;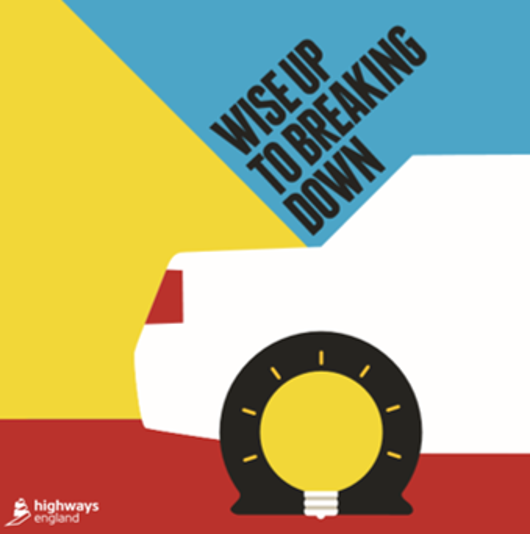 'Dynamic hard shoulder' stretches allow motorists to use the hard shoulder as a 'live' lane to ease congestion;
'All lane running' schemes convert the hard shoulder into a 'live' lane at all times.
Emergency refuge areas are in place at intervals where there is no hard shoulder, so you should make your way there if it is not possible to leave the motorway. These are marked with blue signs and an orange SOS telephone symbol, where you can reach the Highways Agency.
But what happens when you're stranded on a live lane?
Official advice is to move your vehicle as close to the left hand verge as you can, put your hazards and rear fog or side lights and exit your vehicle from the left if possible, like before.
You should call for help immediately if you become stuck on a live lane, and smart motorway technology should be able to assist quickly with lane closures (marked with a red X) thanks to the extensive CCTV network.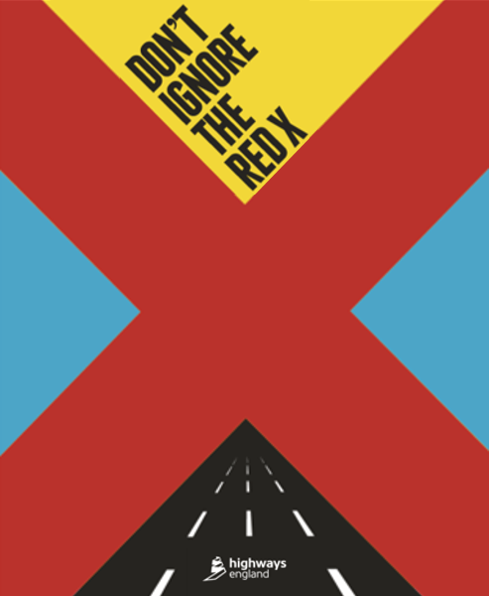 There is also a radar-based car detection system is due to be introduced to all smart motorway section by 2024, but is currently only active on around 6 percent of roads.  This works to alert drivers of a stationary vehicle on the lane.
So, how long will you have to wait to be recovered?
The AA recently announced that they will not attempt roadside recoveries on smart motorways as they are, citing safety concerns, which highlights the issues with a protracted rollout.
This comes after a report found there to be an average of 34 minutes waiting time to be recovered from the motorway, and with 38% of breakdowns now occurring in live lanes, the safety concerns of motorists are understandable.
Recovery firm bosses and other critics of smart motorways believe more refuge areas should be offered, with the AA suggesting emergency areas should be available every three quarters of a mile – effectively doubling what they suggest is currently available to motorists.
Safety and recovery times are promised to improve with technological advancements on the smart motorway network, but critics will stress that improvements need to be made sooner rather than later.
Variable speed limits explained
The UK's motorway network is overseen by an extensive CCTV network and controlled by regional centres.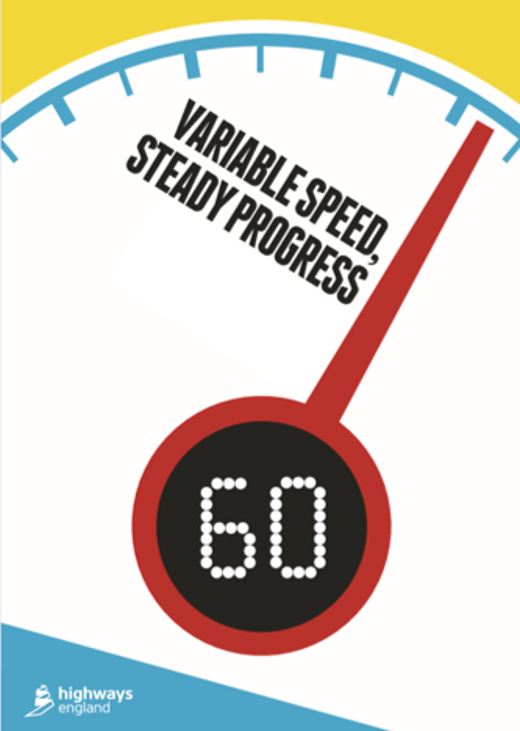 On smart motorways, variable speed limits can now be implemented by these control centres in reaction or anticipation of events as a traffic-calming measure.  These speed limits are enforceable by law and can be adjusted to a minimum of 40mph.
Changes in the speed limit can be seen on overhead signs, often in conjunction with a red X.
A red X signifies a lane closure and/or indications to change lanes, which need to be adhered to.  Failure to do so can result in a £100 fine and 3 points on your license.
Is there a grace period for when the variable speed limit changes?
Until recently, the question as to when an amended speed limit is legally enforceable had no definitive answer.  Recent research, however, states that a 60-second grace period is given from when the speed limit changes.
This allows motorists to adjust their speed responsibly and adapt to changes ahead.
Adapting to the changes
Despite the current review into the smart motorway rollout, these changes are something motorists will have to get used to.
Promises that advances such as the collision-detection technology will improve safety on our roads is of paramount importance, but knowledge of how the motorways operate can help keep things running smoothly.
Adjusting to speed limits and lane closures early and safely are important factors in making smart motorways work as they should.
Remember, everyone on the UK's roads are only trying to get from A to B as safely and efficiently as they can – being respectful of each other as well as the laws makes a difference.
For more on smart motorways, visit the Highways England website
Follow our Facebook page for updates and offers