Engine Diagnostics
We use the latest engine diagnostics technology to identify any issue and find a solution on cars, commercial and specialist vehicles
Engine diagnostics are a vital part of vehicle maintenance and repair. Warning lights on your dashboard should never be ignored, and we can get to the root of the problem with the latest specialist technology available.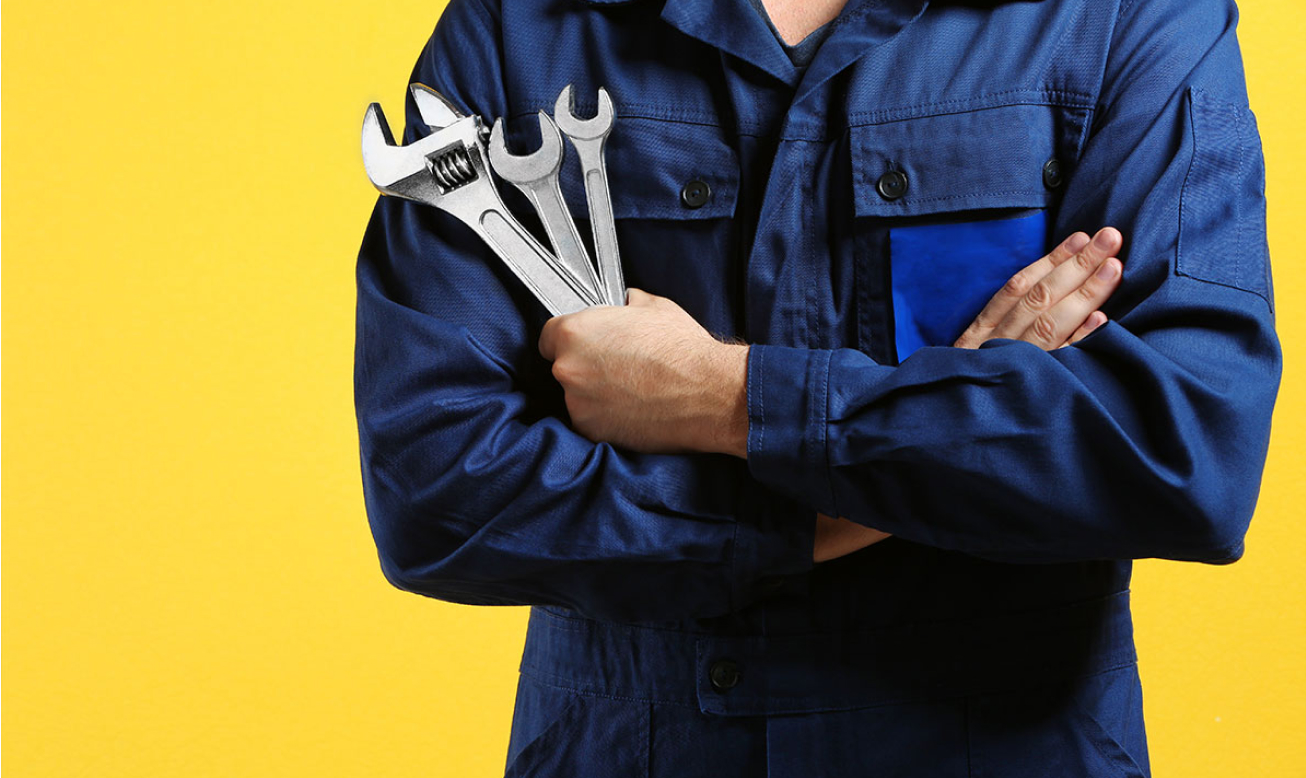 We will provide a no-obligation quote to resolve any fault discovered following a diagnostics test, so you don't need to worry about any hidden costs

How much will my service cost at OTRA?
Otraadmin
2022-05-11T12:49:00+01:00
The cost depends on the make and model, the type of service required and the age or mileage of the vehicle. We work and charge according to Autodata specifications and the recommended minimum labour time required for the specific service.
At OTRA, we do not advertise a fixed price as every vehicle is different, but we guarantee to pass any savings we can make onto our customer to keep the cost as low as possible. We will also never carry out additional work without prior consent and a full cost breakdown.
With your vehicle's on-board computer system monitoring and controlling its performance, it is often only through engine diagnostics that an issue can be accurately diagnosed.
Curabitur non nulla sit amet nisl tempus.
Let us take care of your Diagnostic
We believe that trust is the main thing a customer needs in their local garage, so our transparent approach allows you to make well-informed decisions for your situation.