OTRA
OTRA Ltd is a family business with a background of over 40 years' experience as vehicle repair specialists. We offer an all-round service for your car or company fleet, providing the full range of mechanical and auto electrical repair and maintenance as well as offering year-round support for contract clients to suit any needs.
Let Us Take Care Of All Your Mechanical Needs.
Let us take care of all your mechanical needs.
Along with our valued call-in customers, we work closely with various organisations to keep their fleet on the road and in top condition all-year-round. Regularly entrusted with specialist auto electrical, mechanical and communications work, our experience with all types of jobs ensures we are always best-placed to rectify any issue.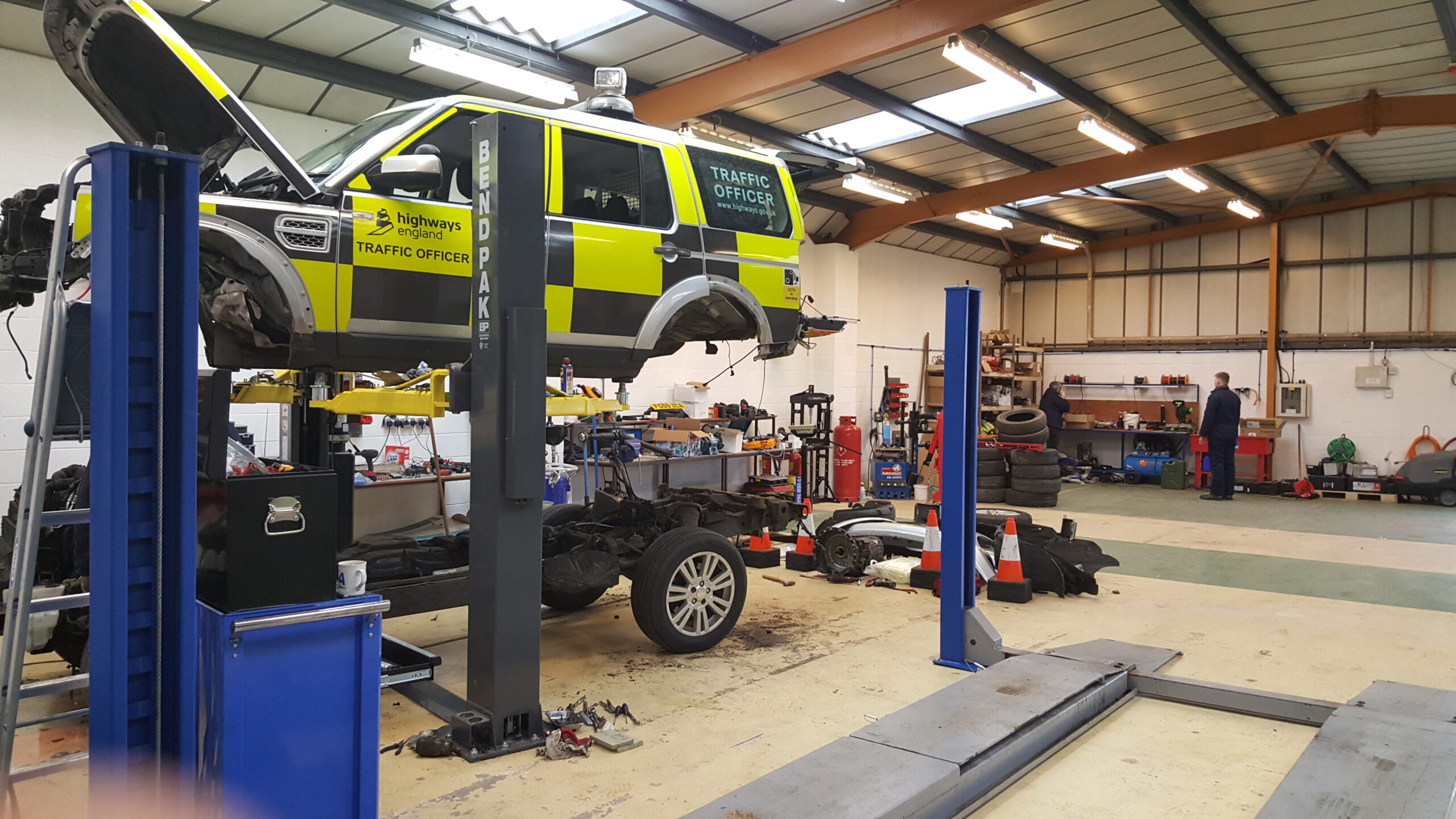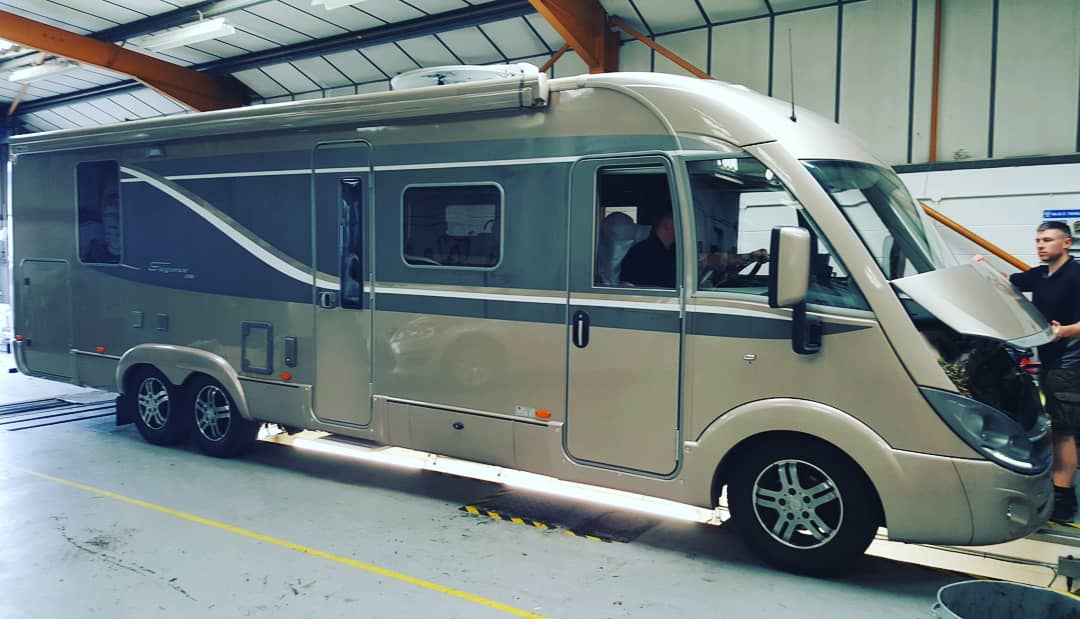 Second-To-None Service
Second-to-none service
By providing second-to-none service, helped by the wealth of knowledge of our growing team, we are proud that the OTRA name quickly became synonymous with quality and reliability among our customers. This has allowed us to grow into the trusted and fast-growing business that OTRA is today as we continue to offer the best service available to all our customers.
We strive for excellence in everything we do.
At OTRA, we can offer savings of up to 50% on main dealer prices for vehicle servicing at our Walton Summit garage.  Our technicians have many years of experience servicing an array of emergency service vehicles, as well as retail customer cars and trade fleets.